Make your reservation by calling +52 1 333 105 8863 or using our online reservation system. (All prices are in USD and include taxes).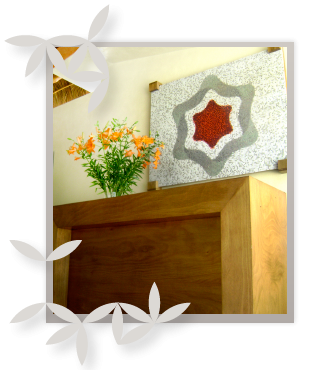 Courtyard View Room
Ocean Viewn Room
Deluxe Ocean View Room
All rates are in US dollars per night.
All rates include 14% tax and 10% service charge.
Minimum stay of two days.
All rates include Continental Breakfast.
Children over 14 are welcome