Chantli Mare offers a beautiful and exclusive beach that you can enjoy and relax in. You can dive in the sea, take a dip in our pool, eat our wonderful meals created by Chef Greg Couillard, tan, get a massage, or watch an amazing sunset, all while enjoying our perfect climate.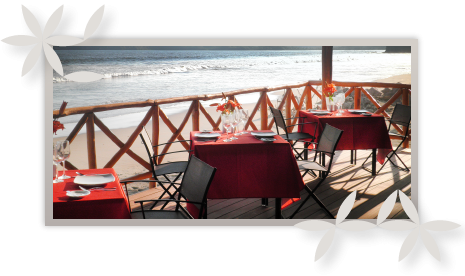 If that, however, is not enough and you're more of the outdoors type, you can take a bike ride to the beautiful town of La Manzanilla, where you can meet the locals and visit its famous crocodile reserve, open to the public.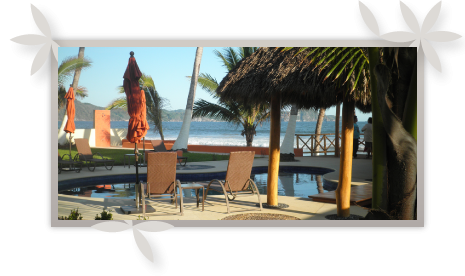 There are plenty of activities we can offer, whether it's a boat trip to visit nearby beaches, kayaking in the Rivers Cuixmala and Purificación, fishing, surfing, paddleboarding, playing golf in the fabulous courses only a few minutes away from our hotel, or visiting nearby towns such as Melaque and Barra de Navidad, you will always find something entertaining and fun to do at our hotel!